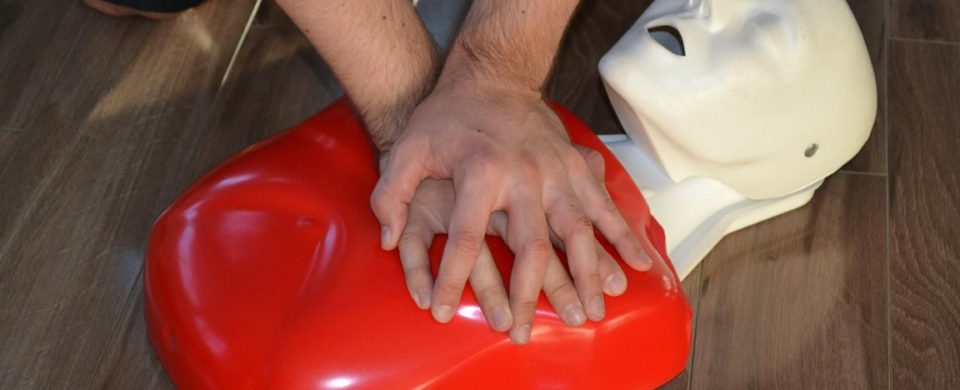 A 51-year old man died after guiding a group of snowmobilers when his machine accidentally rolled over. The snowmobile of the man rolled into a creek bed.
According to RCMP, the 51-year old man was guiding a group composed of 5 other snowmobilers in an area north of Sicamous when his machine accidentally rolled and pinned him under. Some of the members in the group performed CPR on the man but were not successful in reviving him.
A Shuswap Search and Rescue team along with RCMP officers located the group and guided them out of the area as poor weather and the darkness moved in.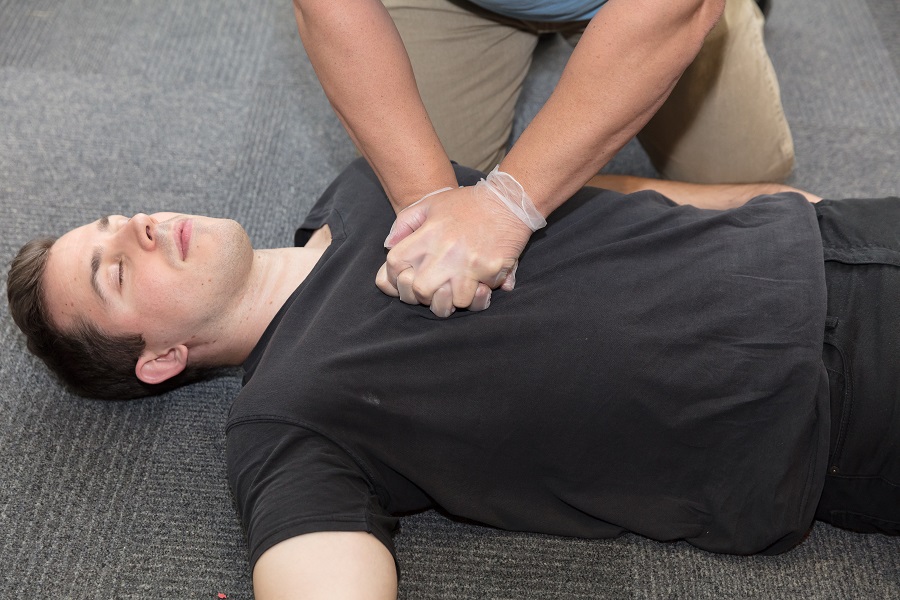 Register in a first aid course to save a life
Cardiopulmonary resuscitation (CPR) is a life-saving skill that can save a life. It is recommended to enroll in a first aid course to be prepared in case of emergencies.
For more information about this story, click here.
LEARN MORE
Learn how to help by enrolling in a course on first aid and CPR and for more information, check out these sources:
https://www.webmd.com/first-aid/default.htm
https://www.healthline.com/health/first-aid/cpr
https://www.webmd.com/first-aid/cardiopulmonary-resuscitation-cpr-treatment