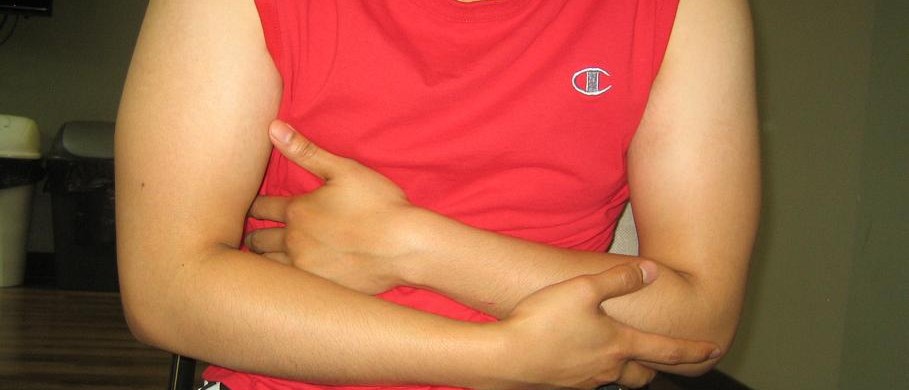 Throughout the years, cruise ships have been known as the source of diarrheal conditions including those caused by the norovirus. An infection from the Norwalk virus resulted to outbreaks in fast food chains and restaurants as well as in nursing homes and hospitals. The norovirus is responsible for triggering a diarrheal condition called viral gastroenteritis.
How norovirus spreads
The norovirus spreads via the fecal-oral route through contaminated foods and water. The outbreaks are typically triggered by contaminated water such as swimming pools, stored water in cruise ships and even lakes.
Cases of foodborne infection can also occur once an individual consumes shellfish contaminated by the norovirus such as oysters and clams or foods prepared by infected food handlers which spread the infection via their hands, resuming work with diarrhea or after an episode of diarrhea.
Who are at risk?
All of us are at risk for the infection, but the disease is common among adults and older children. Cases of norovirus infections occur all year but quite common in the winter season. It is important to note that unlike with other viruses, many are still vulnerable to another episode.
Signs and symptoms
About 24-48 hours after consumption of contaminated water or food, the symptoms manifest which includes diarrhea, nausea, vomiting and abdominal pain. In some cases, other symptoms such as mild fever or headache can occur. The symptoms typically last for 24-72 hours.
Diagnosis
The condition could be not distinguished from those triggered by other bacteria or viruses. A diagnosis is usually made once there is an outbreak. In such cases, microscopic assessment of the stool sample or laboratory tests can be utilized to detect the virus.
Blood can be drawn to detect antibodies produced as a response to the virus, but due to the short nature of the disease, these kinds of laboratory tests are performed for research purposes.
Treatment
Even today, there are no medications or vaccinations for the norovirus. The treatment typically includes increased intake of fluids to avoid dehydration. In some cases, oral rehydration therapy might be needed in severe cases of dehydration.
Preventive measures
There are several measures that can limit the spread of norovirus such as the following:
Observe regular hand washing
Hygienic cooking and eating practices
Thorough cleaning or disinfection of all items and surfaces that might be contaminated
Those who have been infected by norovirus can continue to shed the virus for up to 2 weeks after the symptoms subside. With this in mind, they should not prepare food for others.